Buy Now - Limited Time Offers!

Sorry, no special product yet.




Don't forget to Bookmark this page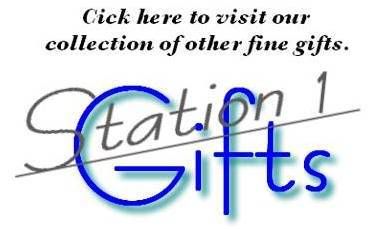 Offering gifts for home decor, tin signs, kitchen decor, kitchen canisters, kitchen salt and pepper shakers, specials on kitchen faries, Jim Shore feature, garden decor, vases, pencil sharpeners, banks, clocks, furniture, with specials on prices and featured items at wholesale prices.